.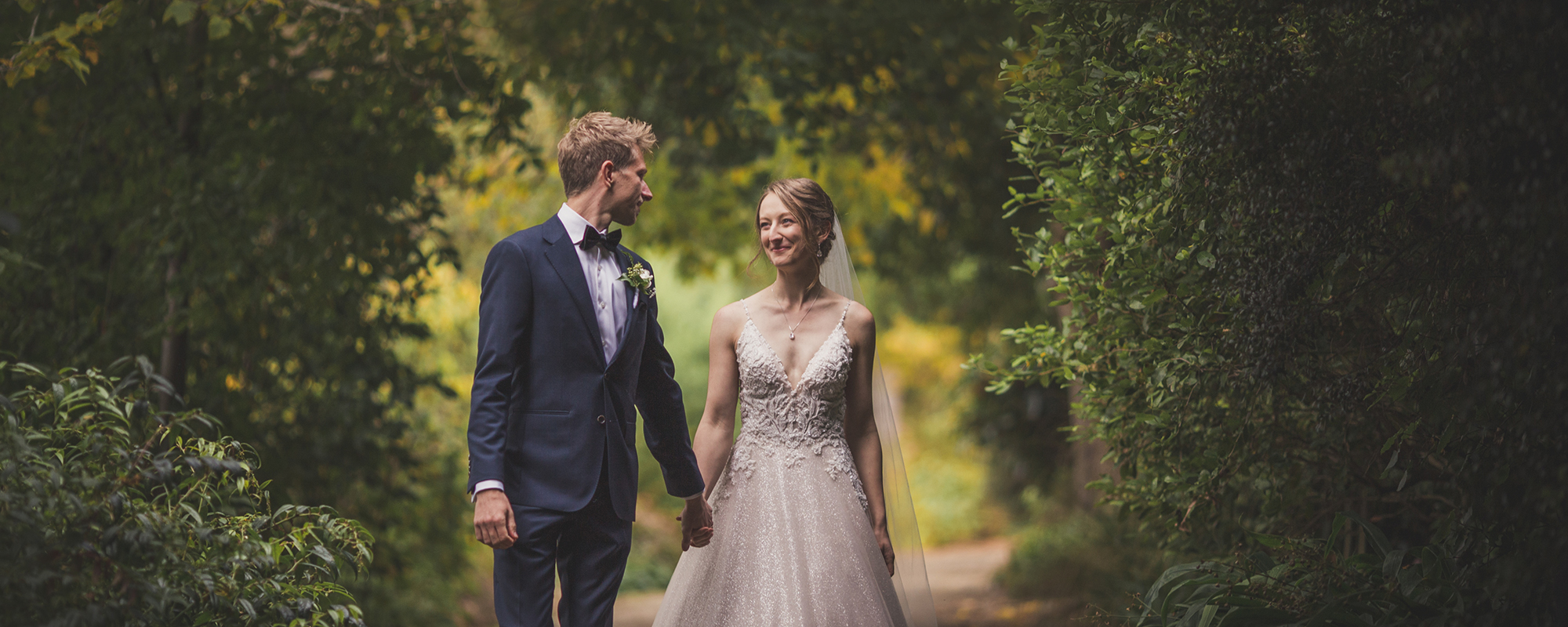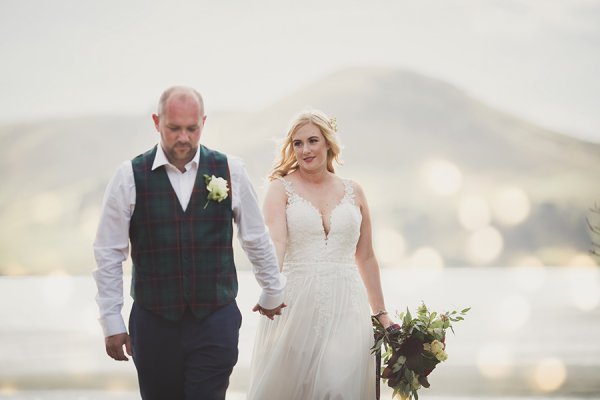 Click here to find out about what we offer and how much your investment is likely to be.We are always happy to quote if you have a job with special requirements.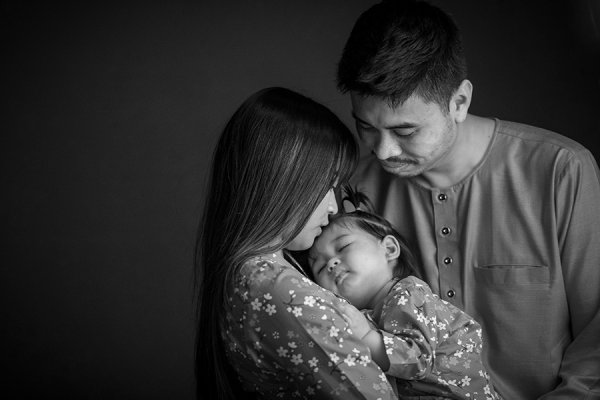 View our work here.You can check out our weddings, portraits, families and graduations. You are also able to view our school, team and formal photography, along with professional portraits and reunions.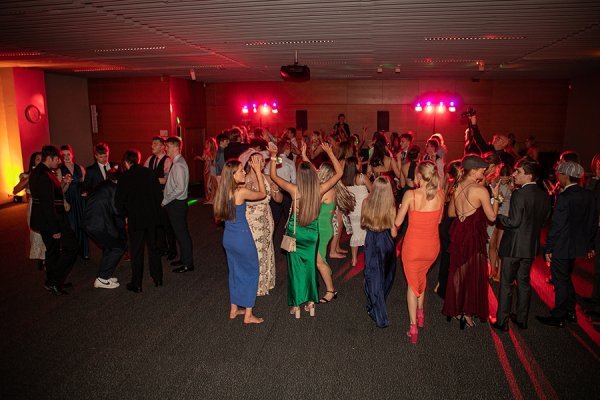 Click here to view your portrait or graduation session.You are also able to order school, reunion and group photos from this link. Formal downloads are also available here.